Next Meeting
The next meeting of the Friends will take place at 12 noon on Wednesday 12th April at the Town Park Visitor centre. All welcome - just drop an email to cpettman2014@gmail.com if you wish to attend.
A Big Thank You
 To the organisations supporting our Japanese Cherry Blossom festival. In particular our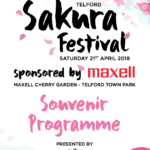 thanks to:
Maxell Europe Ltd (Principal Sponsor), Fitzgerald contractors (Bronze Sponsor),  Telford & Wrekin  Council,  Southwater Event Group,  Stagecraft Ltd,  Shire Magazine  Telford Repro,  Scene Local media,  Hype magazine,  Gresko-Bohdi Japanese street food,  Japanese Garden Society, Great Britain Sasakawa Foundation W R Davies (Toyota/Nissan), Shropshire ice Cream Company, RSPB
Click here for more information about the festival and to buy tickets.
A Record Year for the Christmas Fun Run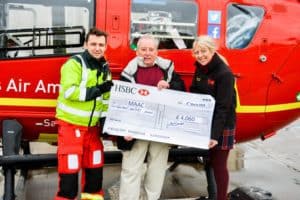 The 2017 Christmas Fun Run held on 3rd December last year raised a total of more than £4000 for the Midlands Air Ambulance, with Gift Aid set to add several hundred pounds more.  FOTTP Chairman Chris Pettman visited the Cosford base on a very chilly day recently to present a cheque to Maria Jones, Fundraising Manager for Midlands Air Ambulance. "We were delighted with this total" Chris said "particularly as we lost a commercial sponsorship which contributed £1000  to the 2016 total"
The 2018 Fun Run will take place on Sunday 2nd December and we will be aiming to raise even more for our wonderful Air Ambulance service..
Get out and active with the Town park Easter Sporteering challenge
Sporteering is the latest active navigation App for your smart phone which lets you explore towns and green spaces all over the country by challenging you to find and capture points on a map and collect points when you reach each one.
The Town park Easter challenge is organised by the Friends of Telford Town Park in association with STAY - the local charity for homeless young people.There are 21 GPS points in the Town Park all waiting for you to find and capture them within a 2 hour time limit. Each GPS point carries a score and some points carry more than others so you may need to plan your route carefully to maximise your score. At the end of the challenge you can upload your score to an online leader board and we have a super prize for the best score posted by close on Sunday 14th April. You can walk, or  run the course and all points are designed to be wheelchair/pushchair accessible. So download the Sporteering app now and challenge yourself to get out and active with friends and family over Easter. Click here for further details and full instructions.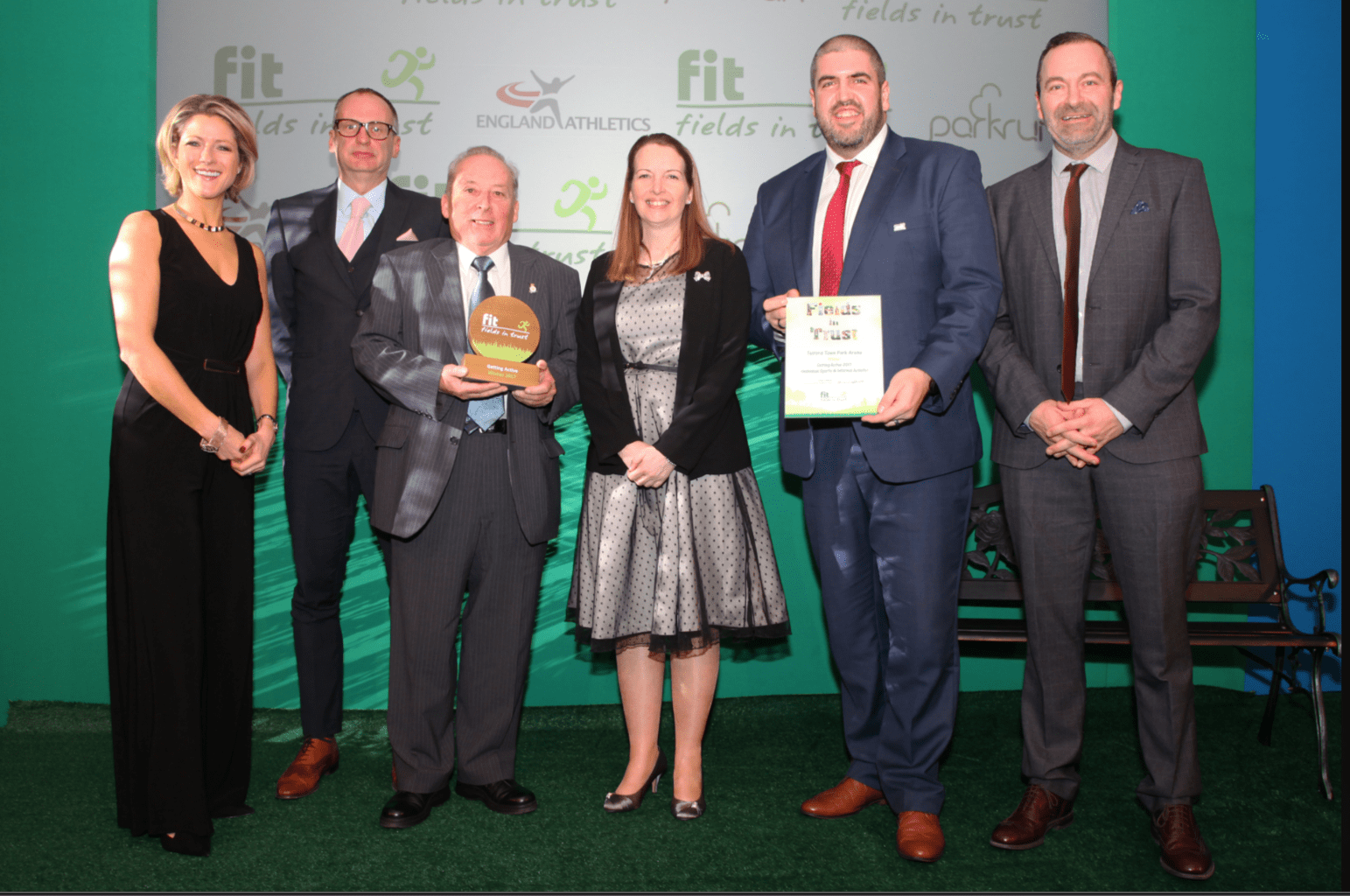 Another award for Telford Town Park
Another award for our Town Park. This years Fields in Trust awards took place at Lords cricket ground on 29th November and once again we came away with an award. This time it was the "Getting Active Award
(Individual Sport & Informal Activity)" - an award which recognises, the very wide range of active participation opportunities within the park including the regular Park Run events and our own weekly gardening activities. The picture includes Jackie Jones (centre) a member of the Town Park staff and to her right, Chris Pettman, the Chair of the Friends of the Park.
Celebrate Spring Japanese Style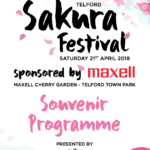 As part of this year's Telford 50th anniversary celebrations the Friends of Telford Town Park will be holding a Sakura - or Cherry Blossom - festival on 21st April. 
The Maxell Cherry Garden will be open from 10am as usual until 4pm to wander round freely and enjoy the gardens and the stalls around the bandstand. From 5pm until 9pm entry to the Chelsea and Maxell garden will be by ticket only. The gardens will be illuminated with lanterns and coloured lights and a range of entertainment will be provided, including Japanese music, Taiko drumming, professional origami demonstrations and silhouette cutting. (Click here to see the full programme)
Entry will be by ticket only for the modest cost of £5 each. Children under 16 free if accompanied by a ticket holder. You will be able to enjoy Japanese street food, traditional Japanese music by Japanesque Duo and drums from the Taiko West Drummers along with Origami demonstrations and silhouette cutting.
Interested in taking a stall at the Sakura Festival? Click HERE to download an application form
Join the Friends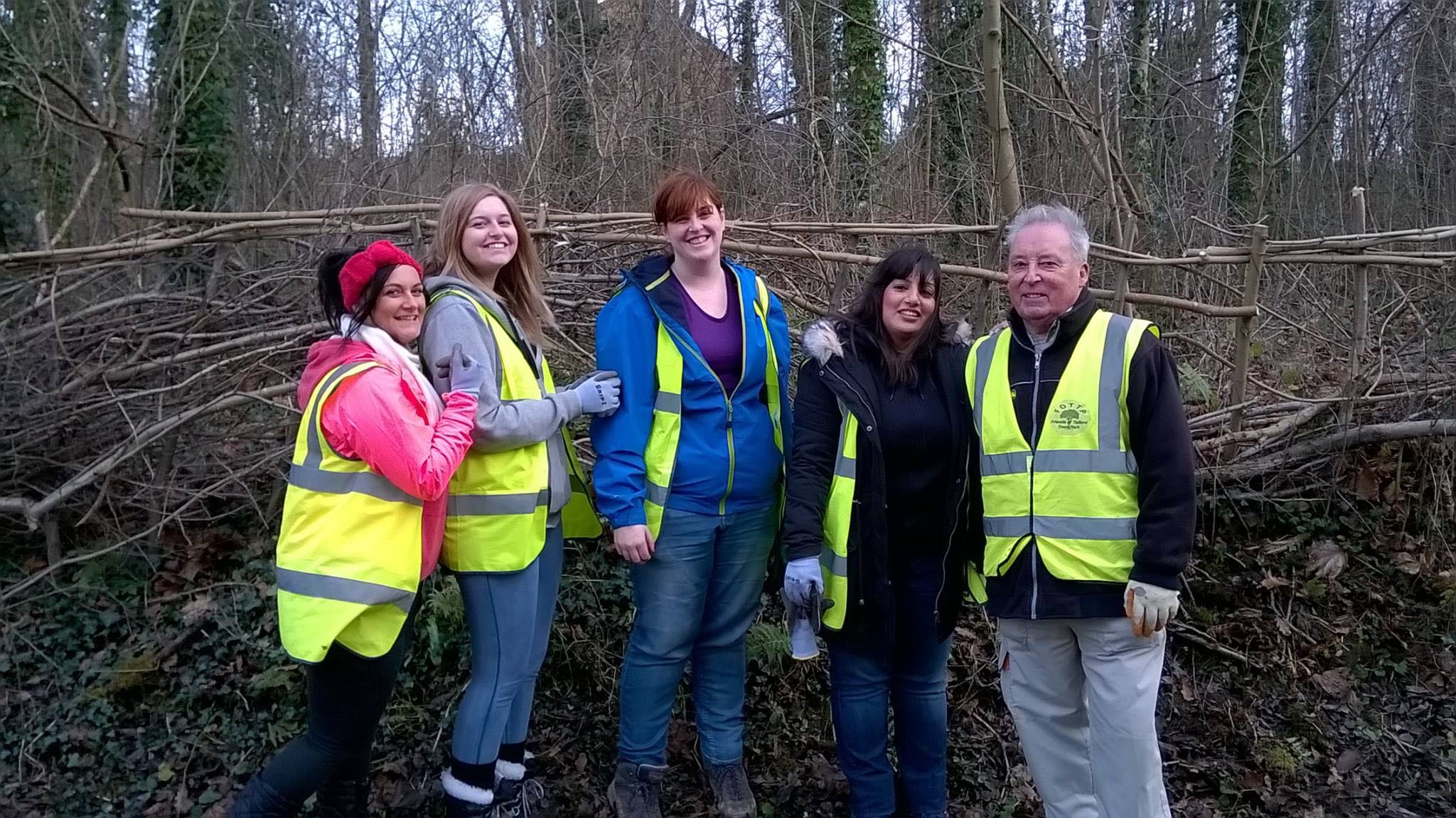 Telford Town park, now officially recognised as the UK's best park, is an amazing asset for our community. The Friends play a vital part in protecting and improving that asset and we welcome applications for membership from those who wish to support the aims  and activities of the group,.....Read More»
Anyone for Gardening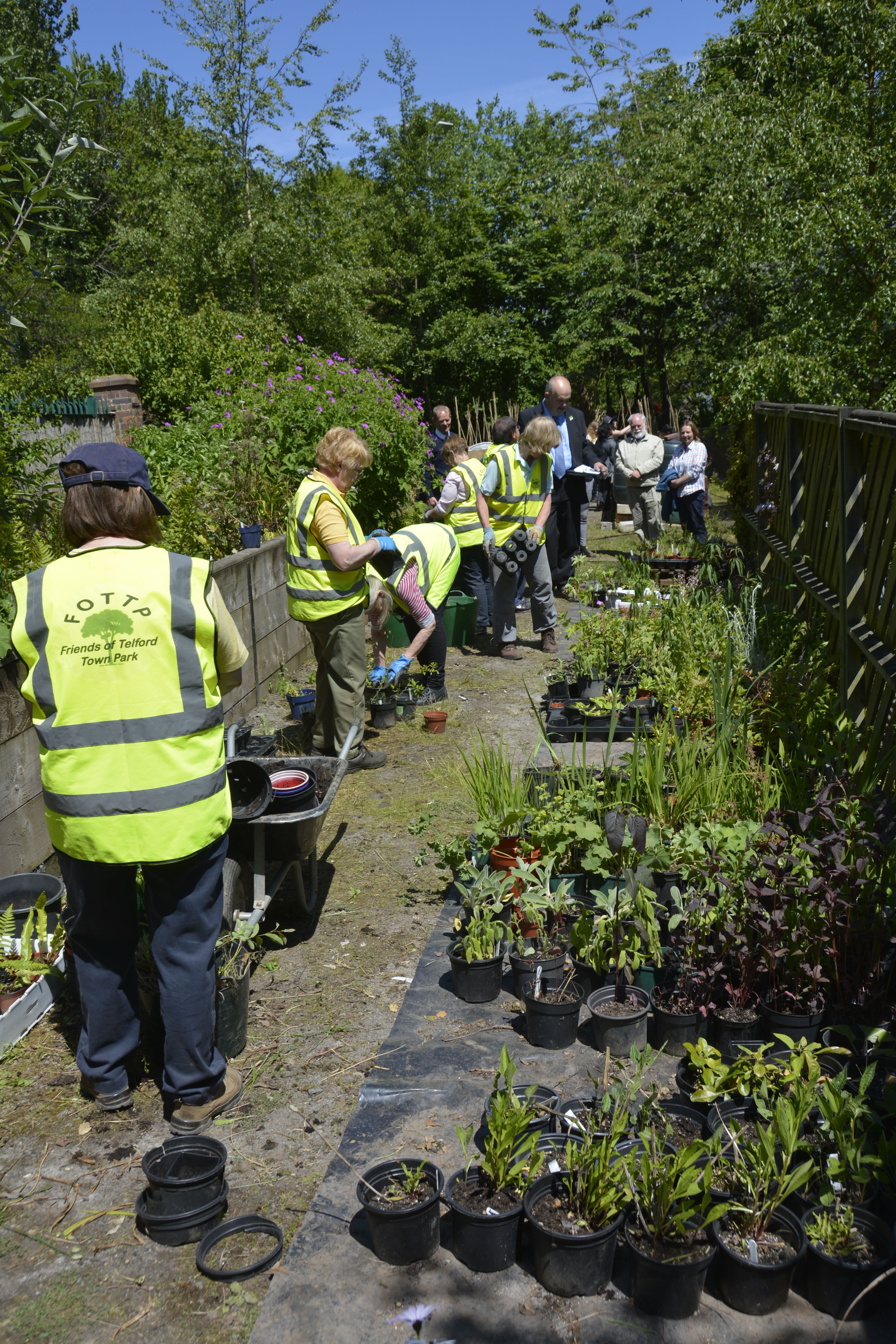 The Friends of Telford Town Park have been running Wednesday gardening sessions in the Town Park Chelsea Gardens for several years and were instrumental in the design and construction of the new sensory garden. And now,..... Read More »